Equip yourself with the business success tools to create the business of your dreams!
At The Growth Manager, we are here to support you with your business's workflows, automations, and processes by deploying sales, digital marketing, growth strategies. With a solid objective to help you recognise opportunities while your brand resonates with your ideal audience.
Here are a few of the templates we use to help create business growth for our clients so you too can streamline your business's process today.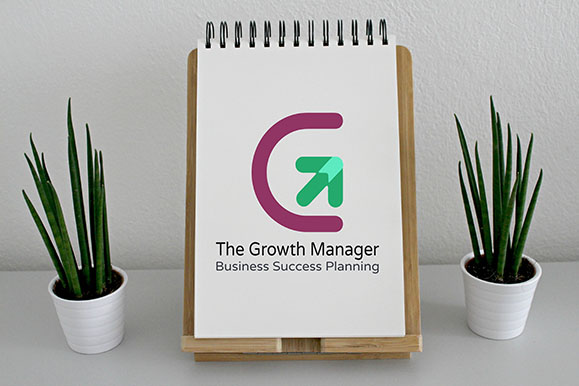 Get Started with these Products