Are you a business owner that is on the cusp of exploding your business?
Are you looking to grow your business while gaining your life back?Either way, you've come to the right spot!
Empowering the Community
At The Growth Manager, our mission is to empower our community with our generosity. This means we love assisting fellow business owners in achieving their goals by offering FREE resources that will help you in achieving your business development, growth, and success goals.
Here are our top outlets to access these resources:
In our Growth Newsletter you get access to our collective knowledge and resource outlets all in one convenient place – your Inbox! The best part is that it's FREE!
Sign up today to gain FREE Access to:
Learn how professional growth managers streamline, optimise and process out different aspects of business development,
Our Growth Community, and best of all
Exclusive Promotional Opportunities!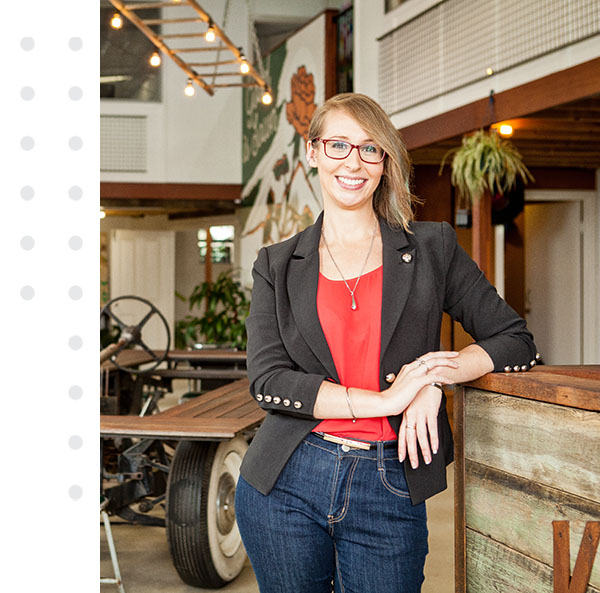 Get the FREE tips to streamline and optimise your processes to help you get more sales and grow your business.
Check it out today and let's create some business growth today!
Get the support you need today with the help of our Free Growth Hacks! Have fun re-igniting the passion for your business while learning fun tips and tricks you can utilise to help take your business to the next level.
This FREE Facebook Group is all about showing you how you can grow your business without sacrificing your personal life.
By joining you gain access to:
Monday Checklist Inspirations
Weekly Business Affirmations
Free Business Development Resources
Free Webinar and Masterclass Sessions