Get the tips and tricks to grow your business with the help of our Free Growth Hacks!
Get your Free Growth Hacks Here
Check out our Free Growth Hacks to help you achieve your financial goals by growing your business.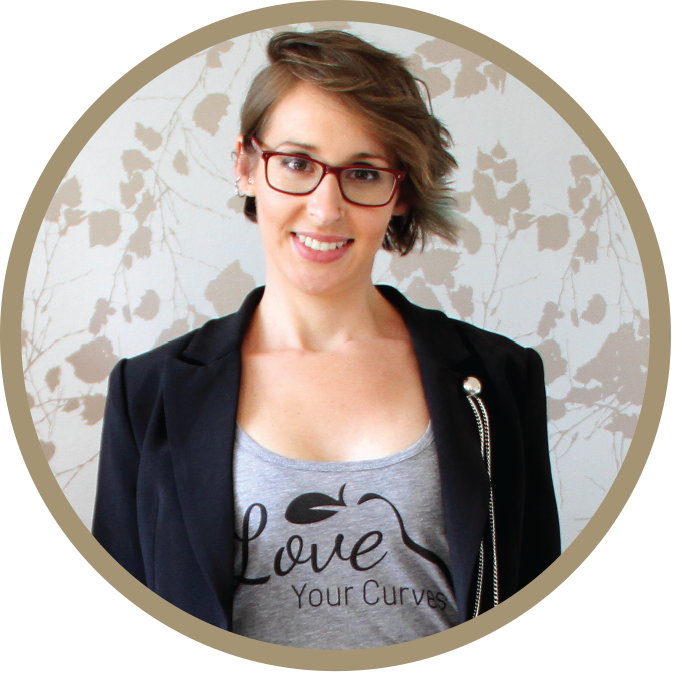 Loving our Content?
Sign up for our newsletter here and get the latest tips and tricks in growing your business with the Growth Manager.