Free Resource
5 Steps to Building a Consumer Sales Journey
Ready to level up your sales journey?
Not sure what a sales journey is?
Or have you ever wondered how to get the perfect customer?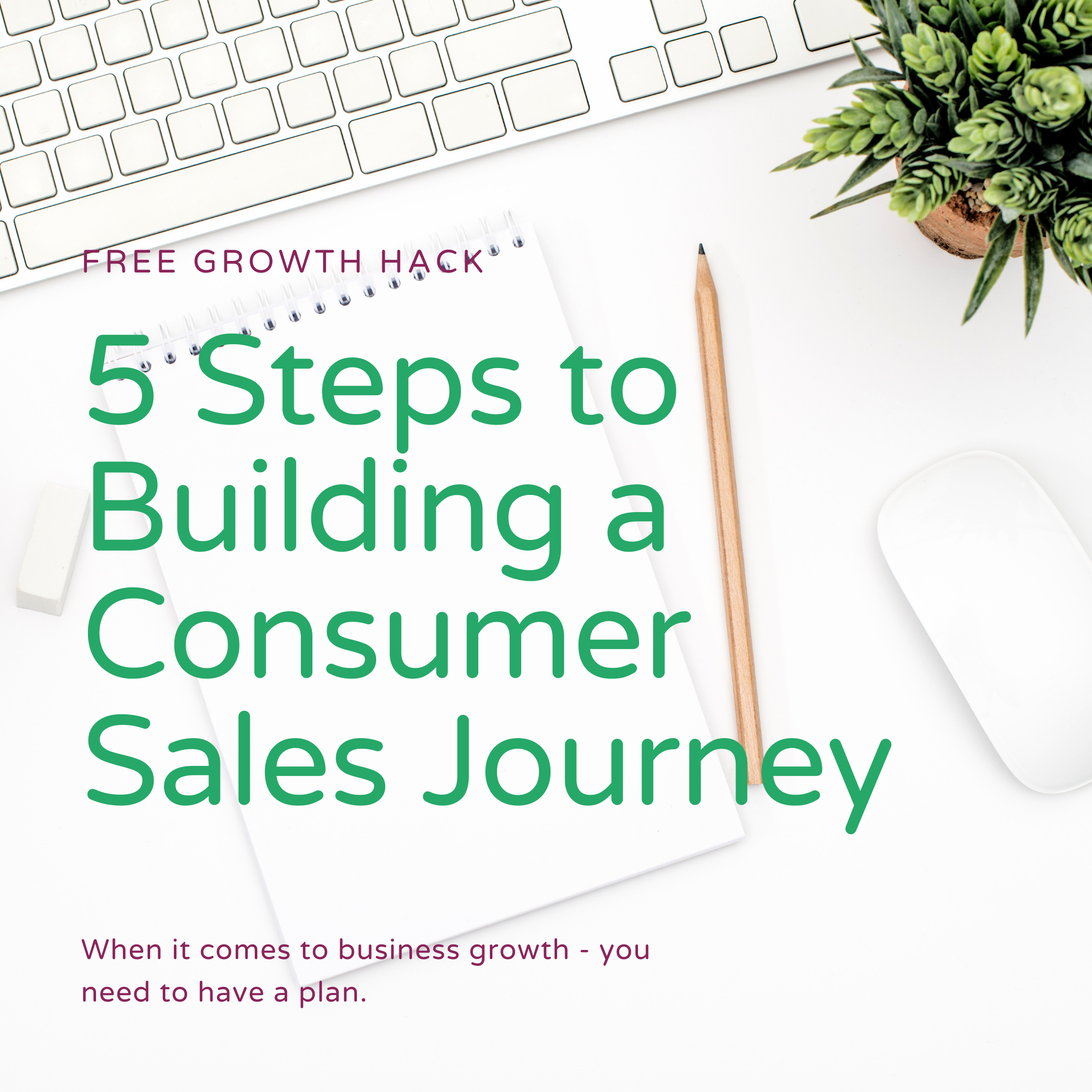 Building a Consumer Sales Journey
This 11 Step Process sets out the rules and standards that you need to include in your Branding Style Guide to ensure your communicating your marketing message including logo, brand colours, typography, brand voice, photography and more.