Get the FREE tips to streamline and optimise your processes to help you get more sales and grow your business.
We Value Our Entrepreneurial Community
At The Growth Manager, we value our community over anything else. We have created the Biz Growth Blog to offer you some fresh perspectives and FREE strategies you can use to support you in achieving your business goals.
Enjoy and let's create some business growth today!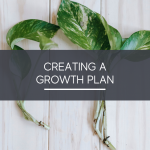 Creating A Growth Plan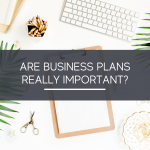 Are Business Plans Really Important?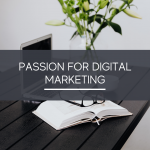 Passion For Digital Marketing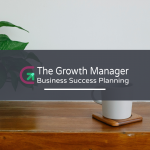 Welcome To The Growth Manager

Loving our Content?
Sign up for our newsletter here and get the latest tips and tricks in growing your business with the Growth Manager.