Free Resource
11 Steps to Creating Your Brand Style Guide
When creating or re-positioning your business in the digital age, it's necessary to put your best 'face' forward. This means, creating a comprehensive Brand Style Guide to set the foundation of your business's 'face' to ensure you are representing your brand accurately and consistently.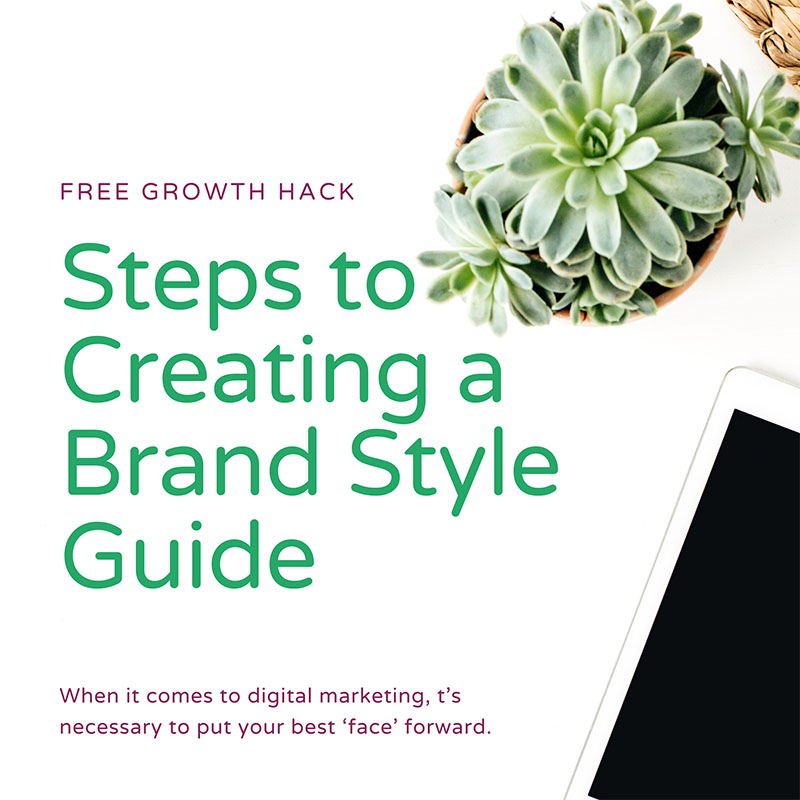 Branding Style Guide
This 11 Step Process sets out the rules and standards that you need to include in your Branding Style Guide to ensure your communicating your marketing message including logo, brand colours, typography, brand voice, photography and more.