We are here to help business owners plan for growth using tried and tested strategies. We help YOU achieve your personal lifestyle and business goals.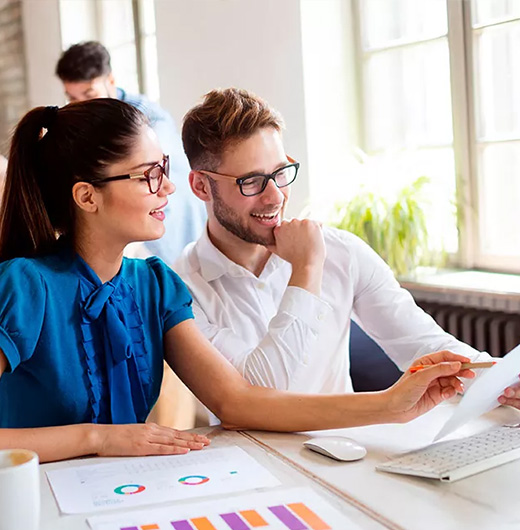 Establish a business community
Connect with like minded business owners in our Growth Community and get help from professional business development managers
The Growth Manager
Passionate Team of Experts
The Growth Manager's passionate team of experts understand the problems faced by business owners in current fast paced business environments.
We've established a business community based on ongoing developmental support to help more business owners in achieving business growth and peace of mind.
The Growth Manager
Who We Are
The Growth Manager was created by our Founder, Angie Martin, who is a passionate and empowered businesswoman, digital marketer, and business development manager. From creating her first business at just 12 years old; it has become her passion to teach fellow entrepreneurs the strategies to business success.
As a mentoring-based business, our number one concern is ensuring the growth of your business while reigniting your passion to discover and achieve your goals. At The Growth Manager, we are here to help you recognize how creative and inspiring you are; to then create a marketable brand message that will resonate with your ideal clients.
With the help of our mentoring packages, online programs, and downloadable templates; we can help you build the processes that will support your business in achieving your goals.
Let's work together in creating sales strategies and digital marketing solutions to build the profitable business of your dreams.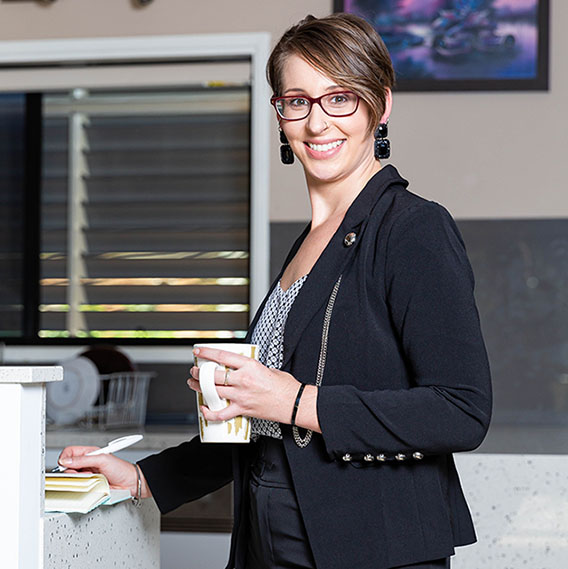 What we do and how we do our business are equally important. Our core values embody the principles that guide how we assist our clients in achieving business growth, peace of mind, and enjoying the fruits of their labour. It is our constant goal to be distinct and inspiring, a trusted brand, and a source of inspiration for our clients and partners.

We are here to share our passion with small business owners, helping them grow their businesses, create jobs, and help those who inspire us achieve their goals.

By being empowered and inspired by our clients, we will in turn empower them to rediscover the path for growing their business and support each other for the good of our communities.

Our team highly values the concept of generosity and share vision within the business community. Due to this, we are passionate about sharing our various resources and helping our clients grow their business for the good of our community, our followers, and our clients.

At The Growth Manager, we value community above all else and strive to instill the belief that no one can survive without a healthy and thriving community within our industry, our neighbourhood, and our knowledge base.

Our team is here to help stimulate business owners to tap into their creativity and remind them that it's their own creativity that's made them self-starters in staring up their own businesses. We focus on enhancing every client's creativity to determine and strengthen their branding message.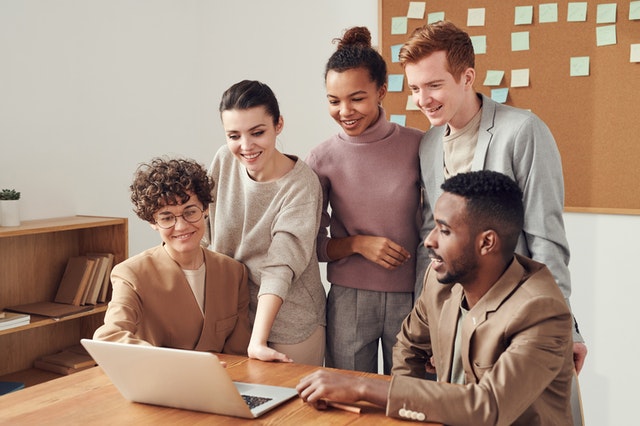 Our vision is to offer support to Australian business owners so they can stay focused on what matters and achieve their goals. Additionally, we are here to assist our clients in building the businesses of their dreams, while successfully managing their growth, allowing them to step back from the company to enjoy what they have built.
The Growth Manager was started by a seasoned business development manager, who founded her first company at 12 years old.
Our mission is to impart her expertise to assist Australian businesses in achieving success.
As our clients' support system, we are here to support them to reach their goals through structured programs and to help them develop their sales strategies, pursue digital marketing opportunities, and help them to ensure their brand's messaging resonates with their ideal clients.