Running a business might be simple for some and a complete struggle for others. But regardless of the fact, it still involves a challenge turning an idea, putting it to paper, working it to fruition, and ultimately turning it into reality.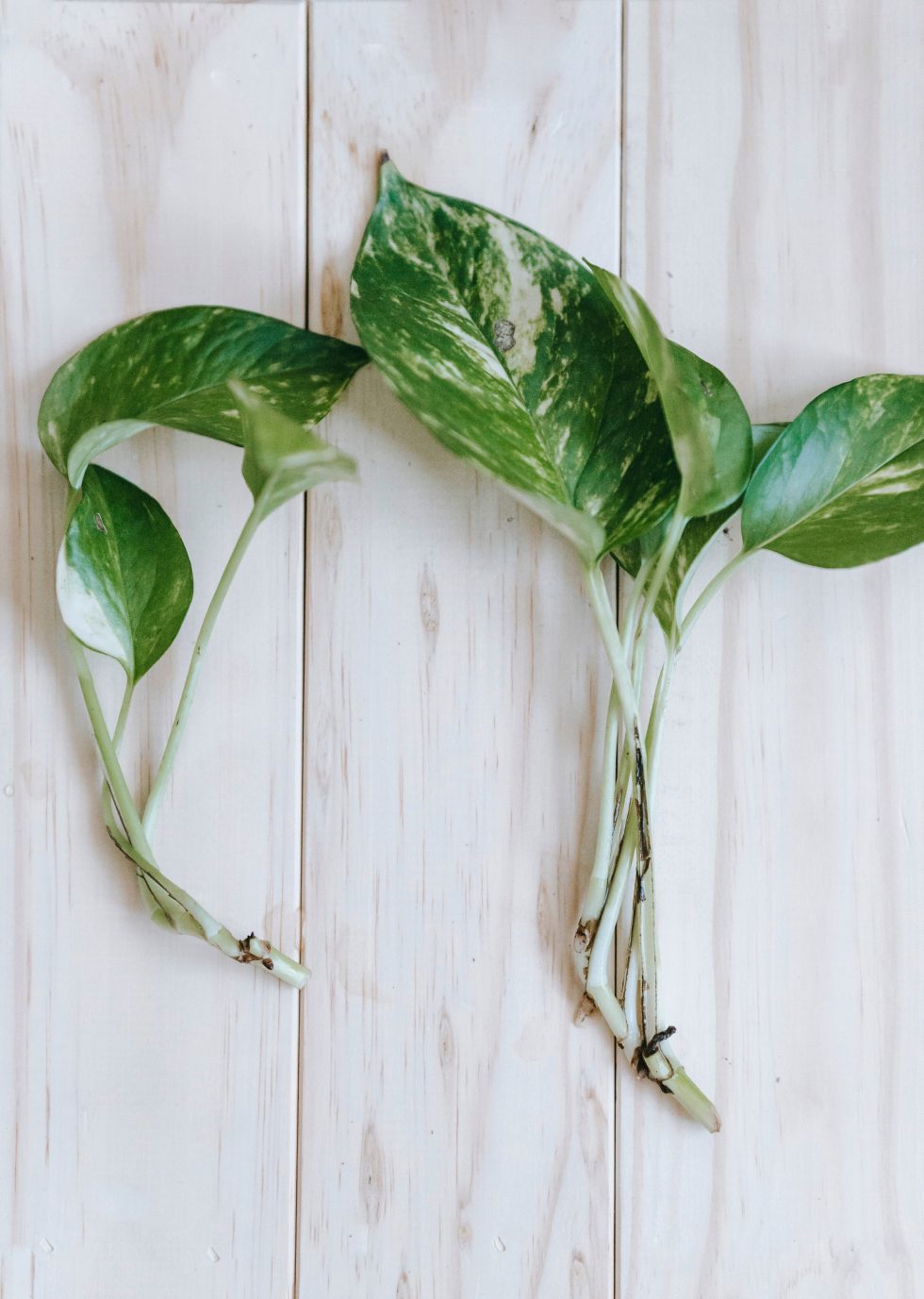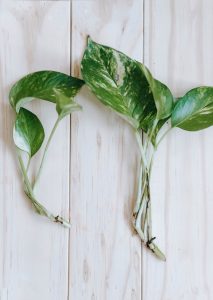 But success involves not only determination, it also doesn't hurt if it also comes with a bit of luck. However, most important of all, it will also involve a great deal of careful planning.
It is fundamental for every business to be able to track its growth. It is not uncommon that 25% of new businesses fail within the first two years of operating, and this number only grows as the business operates. This number is basically consistent regardless of industry, which only highlights the need and the importance of having a growth plan from day one.
Having a growth plan will enable a business owner to plan and track their business' revenue growth. With a growth plan, you will be more efficient in generating new business revenues by shifting your focus on the values that your customers can see. In turn, this allows you to differentiate yourself apart from your competitors.
For any small business, any growth is good. However, if by any chance that you get to grow too fast without any form of documentation or growth plan may lead to dangerous pitfalls. Fact is, growing without any plan may be worse than not having any growth at all.
However, if a growth plan is implemented correctly, it can help you avoid the most common pitfalls and keep you stay on track.
What is a Business Growth Plan?
A growth plan isn't all about goals and future of your business, but it also involves strategies you would implement to ensure that your vision for your business becomes reality.
To define, a growth plan is a document about how every aspect of your business will move towards attaining goals. With a growth plan in hand, you won't get lost, you'll know exactly what to do, how, and when to do it.
To put it more in simple terms, a growth plan mainly focuses on revenue generation or expansion, and all the actions that you need to achieve it. To put it even simpler, it is a record of your ambitions for your business' future.
A growth plan weighs in on:
Your business' current state, which includes its strength, its weaknesses, and its opportunities.
An action plan with a schedule to achieve your vision
Your vision for your business in the future.
A growth plan only covers a short period of time, which is typically for 12 to 24 months. In contrast, a business plan focuses n a three to five-year timeframe.
Why are Business Growth Plans Important?
If you have experienced low sales, a decline in the number of customers, an increase in competition, a growth plan can help you prioritise your resources. It can also help you take corrective action in addressing these problems should they occur.
Growth plans are an outline for where the company sees itself within the next two years. It is advantageous for it to be formatted to follow along with each quarter.
The results of each end of quarter can be reviewed to see what goals were met and what were missed. Management can then revise the growth plan to reflect your current market standing.
Here are some reasons why having a business growth plan is important:
Market penetration and market share – Having a constant market share where costs steadily increase, you'll eventually end up having losses instead of gaining profits. With a business growth plan, it can help you avoid this pitfall.
Making up for initial losses – It is normal for start-ups to lose more than what they earn in the early years of operation. To make up for these losses, you'll need to grow to a point where it will be able for you to earn enough revenue to recoup losses, or to pay off debts (if any).
Risk management – Growth plans are not only for start-ups and small businesses, they are for well established businesses too. Making sales more efficient also means that your company will become more liquid. Having liquidity will also mean you would have enough funds to cover for unexpected expenses or problems while running the business.
Concretise plans for attaining revenue – There is no set template for growth plans. Each business growth plan is unique to suit your business. However, the general idea is that growth plans are centred on revenue. The idea is to create a plan to generate revenue within each quarter.
Importantly, creating a growth plan will help you:
Keeps you focused – A growth plan helps you avoid frustrations and keeps your focus on areas that you need to pay close attention to. This will result in you not wasting any time and effort on things that won't give you any return.
Helps you when things go sideways – The business landscape is a fast-paced and t is always changing in a rapid pace. It can easily go haywire at any moment, but with a strong growth plan in place, there should be no cause for you to worry.
Gives you proper direction – You can't simply go blindly when running a business. You would need a road map, a direction where you want to take your business. That's exactly what a growth plan will provide for you.
Your growth plan will show you the way to achieving your goals. Your growth plan will outline the way to reach your goals. You may end up taking the wrong turn and hitting a dead end without it.
Building a Growth Plan
Making sense of chaos often accompanies growth. With a growth plan, whatever decision you make will instead be calculated and deliberate.
A growth plan, as we said earlier, does not follow a set template, it is flexible and can be revised over time. Your plan should be determined by metrics and key performance indicators (KPI).
A clear example is a sales system, which might have worked before going full operation, but which would be inappropriate or does not make sense when you finally decide to go full throttle. Markets change, so should the fabric of your business.
With an achievable plan, it will provide you with enough flexibility to enact changes accordingly when the situation calls for it, without derailing your entire operations.
We at The Growth Manager can help you if you are in a quandary on how to create a solid Business Growth Plan. Our team of experienced experts can help guide you though and be part of your success. Get in touch with us today.