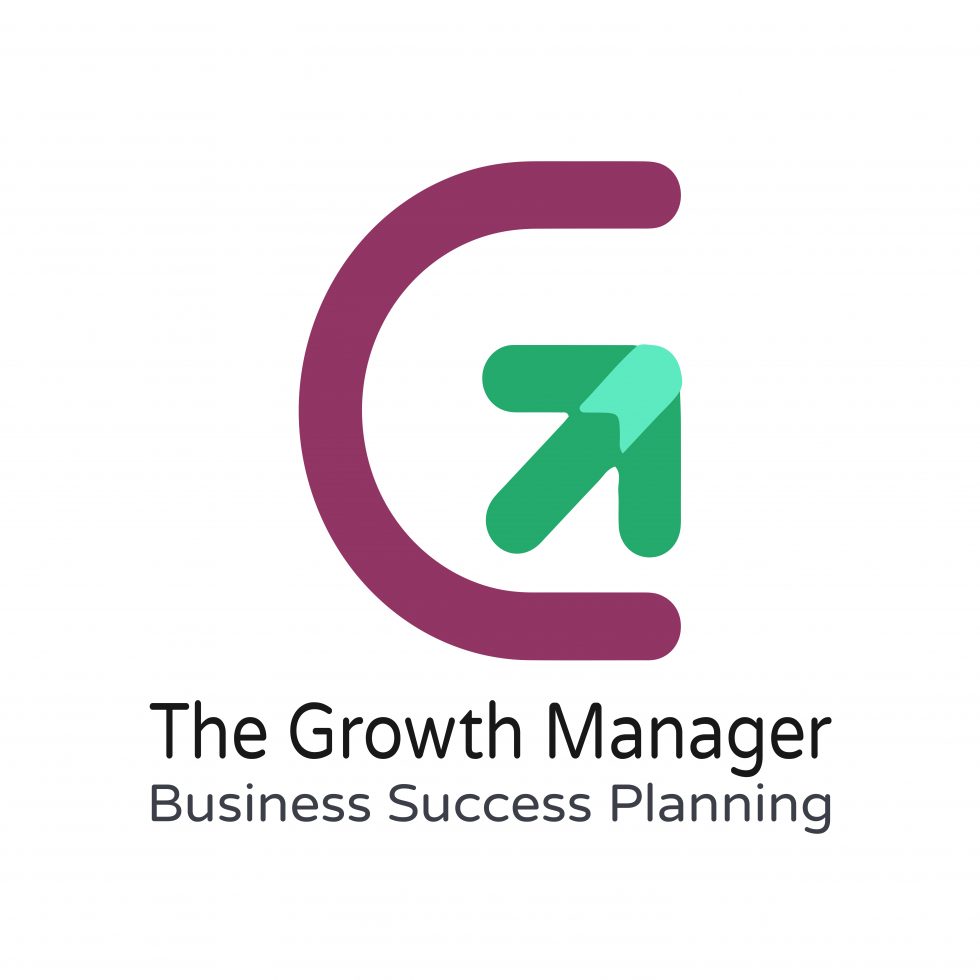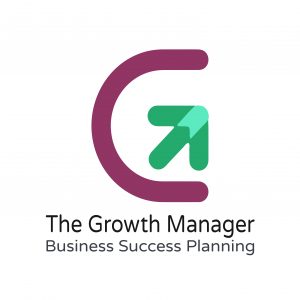 Growth Manager and its team of passionate experts and creatives understand that our clients have different paths to success. Our company believes how we do business is as important as what we do when we are imparting our expertise to assist Australian companies in their efforts to achieve success.
Business communities anchored by strong local support are important to us. To us, it is equally important to reach business development with peace of mind.
Our History
Our founder, Angie Martin, is a multitasking, passionate businesswoman, who, like many of us, goes above and beyond to accomplish multiple tasks throughout the day.
At the tender age of 12, she started her own company and dreamed of achieving entrepreneurial success. At 15, she learned the value of conflict management while working for her dad's pharmacy. From there, she also learned the importance and the realities of one's choices.
Seeing firsthand how her physician father goes out of his way to help people, Angie has adapted that quality in running her own businesses and with her mentoring. Working with different retail organisations, she learned how to deal with various customer situations and provide above and beyond service well.
Her retail experience provided her with the skill on how to speak to customers, which she eventually employed to train other people on just how to talk to people. She learned and understood what customers wanted, and found solutions — fast.
She moved from London, Ontario, Canada, to Australia in 2012 to expand her knowledge and expand her career. In her 9 years of experience as a business owner, she developed her skills in consumer behaviour, marketing, and financial planning, then took her years of experience and began mentoring business owners.
Having moved to Australia, she then interned for a designer where had a horrible time. But, she turned that negative experience around and learned from that experience. She learned how to not treat employees and team members, and what not to do in business.
Moving to Australia wasn't all roses for her at the start, but not one to give up easily. She started improving herself further and the realisation of staying focused on what is important to her and what her priorities were.
As she became more and more educated in running businesses, she began to learn that she had a real talent for actually helping businesses grow. The more she grew professionally, the more she learned about business development, marketing, and mentoring. In addition, she has a strong sense of community and a willingness to help people as she wishes.
What We Do
A lot of business owners end up working 12-16 hour days. Even business owners have reasons at some point in their lives when they want to quit their jobs or work less. Recognising the difficulties business owners face in running their companies on a daily basis, leading them to forget why they started their businesses.
The Growth Manager aims to reignite our client's passion and rediscover their goals by supporting one another to better themselves and their communities. We are a firm believer in creating a community of business owners who support and uplift each other, rather than be the solitary success on top.
We want to help business owners create successful businesses, so they can get their life back on track and enjoy the beautiful businesses that they have created. Furthermore, we are here to help business owners grow and stay focused on what is important.
Not only that, but we are inspired to work with clients who may have forgotten how innovative, creative and self-starters that they are. By helping our clients realise how creative and inspiring they are, our team can help in creating a solid branding message that resonates with their clients while creating a profitable business of their dreams.
How We Can Help You
By focusing on building Brand Recognition as well as Sales and Marketing processes, The Growth Manager would love to work with you, to make your business goals a reality, recognising Business Growth Opportunity and supporting you to take your business to the next level.
Today, Angie and The Growth Manager's main priority is to support and empower emerging entrepreneurs to launch themselves and achieve their goals in creating the business of their dreams through The Growth Manager's:
Specifically created mentoring packages,
Sales strategies,
Online programs,
Digital marketing solutions, and
Downloadable templates.
Angie Martin is The Growth Manager, helping you to fortify and solidify your brand messaging and accomplish your business development goals.
There are a multitude of opportunities and multitude of ideas that are waiting for business owners and entrepreneurs to embrace. As your support system, we are here to support you to embrace change, reach your goals, develop your sales strategies, pursue digital marketing opportunities, and help you ensure your brand's messaging resonates with your clients.
Seeing our clients surpass their goals is truly a meaningful experience for us and something we are dedicated to because we know that we can make a difference.
It gives us great pleasure to help fellow passionate business owners support their customers while helping them to remember why they started their businesses in the first place.
In addition to being informative, we want to provide valuable resources to our clients. It is very important to us to be generous with our knowledge, skills, and time.
We have already been dipping our feet in the business ocean, and we have to say that the ocean is vast and warm — we plan to dive right in. Come, join us!